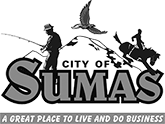 Sumas is a small farming town located on the Canadian border, with a 24-hour border crossing into Abbotsford, BC. Sumas' growing economy has a strong industrial and agricultural base, backed by a thriving international railroad and trucking center.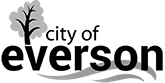 The City of Everson is home to about 2,500 residents. The City is surrounded by rich agricultural soils, snow covered peaks, and is located about 30 minutes northeast of Bellingham and 10 minutes south of the Canadian border.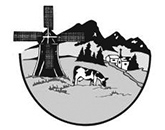 The City of Lynden is the second largest city in Whatcom County and offers a border crossing into British Columbia. Lynden's economy has a rich history in dairy farming, and is also home to the Raspberry Festival and Northwest Washington Fair, which draws about 200,000 visitors every year.