Ask a local why they love Whatcom County, and you'll get one clear response: lifestyle. With its quirky downtowns, short commutes, lively arts scene, and absolutely stunning surroundings, Whatcom County offers a lifestyle unlike any other.
Outdoor Adventure Heaven
Regardless of the season, you'll have access to a treasure trove of activities and outdoor recreation. Go skiing at Mt. Baker, hiking along Heliotrope Ridge, mountain biking at Galbraith, golfing at Raspberry Ridge, fishing along the Nooksack River, boating in Bellingham Bay, or rock climbing at Larrabee park. You name it, we've got it. Bellingham's year-round activities, easy access to fresh produce, and energetic people keep the community happy and healthy.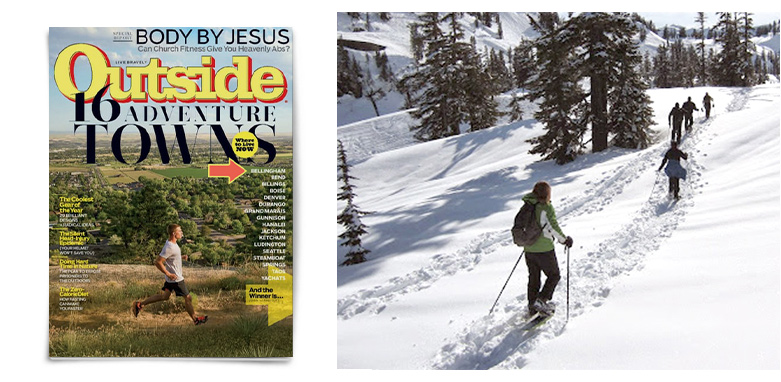 A Vibrant Local Culture
We're never short on festivals and events: head out to Lynden for the county fair and rodeo, make your way to Ferndale to celebrate the Old Settlers Picnic, and drive out to Fairhaven to watch the uphill piano race during Dirty Dan Days.
Keep the kids entertained at the Bellingham SPARK Museum of Electrical Invention, Mindport Exhibits, and Railway Museum, then take a night off in the Cultural Arts District to marvel at local art and exhibits, or go on a First Friday Art Walk. Local makerspaces also allow for hands-on creativity: experiment with 3D printers, laser cutters, screen printers, and more!
Mount Baker Theatre also brings in internationally-renowned acts all year long, the Jansen Art Center features the Pacific Northwest's best jazz and classical ensembles, while the Wild Buffalo features the likes of folk, hip hop, and funk musicians from across the country.
Four Higher-Educational Institutions
Access four higher-educational institutions within 15 minutes of each other! These award-winning institutions include Western Washington University, Whatcom Community College, Bellingham Technical College, and NW Indian College.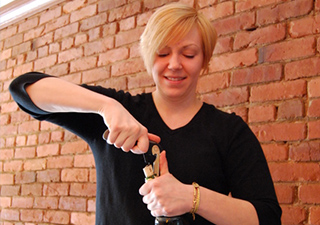 A Host of Culinary Delights
From farm-to-table dining, to locally-crafted brews, to some of the best wine tasting in Washington state—Whatcom County offers a truly diverse range of culinary experiences. With plenty of access to locally-grown goods and a tight-knit community proud of its culinary roots, you'd be hard-pressed to find a place that serves up more delicious dishes and drinks than Whatcom County.
Access to High-Quality Healthcare
Ranked as America's 7th healthiest small city, Bellingham and Whatcom County offer some of the best health care in the region. In fact, our top industry is healthcare—with most employees working at PeaceHealth St. Joseph's hospital, a sprawling two-campus medical center that offers 24-hour emergency and trauma care, oncology, cardiology, mental health services, hospice, orthopedics, home-like birthing center, and a full range of inpatient and outpatient services. St. Joseph's was also recognized as a "100 Top Hospitals in America. Other healthcare services include the Family Care Network, Whatcom Occupational Health, Unity Care NW, Care Medical Group, and many others.