The Port serves existing businesses countywide, on and off Port property, with retention and expansion support. Staff also manage inbound investment leads and work to attract new business to Whatcom County. We stay current on development opportunities and resources through our expansive partnerships.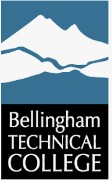 With about 4,000 students, Bellingham Technical College is the only two-year technical college in northwest Washington. BTC has an 82% job placement rate for recent graduates.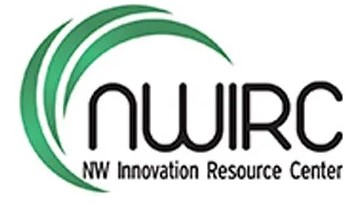 The NWIRC works with early stage innovators–entrepreneurs and inventors–to bring their ideas to life. Through the creation of personalized strategies that fit the unique situation and goals of each innovator, the NWIRC process prepares them with the right tools and resources to navigate the pitfalls incurred while developing and launching their new idea.

Get real, practical advice on growing your business in a smart and sustainable way. Sustainable Connections is a non-profit that offers advice and workshops for entrepreneurs and business professionals. They offer a local forum where businesses come together to transform and model an economy built on sustainable practices.

TAG connects technology businesses to resources by offering education programs, networking opportunities and other business services to the technology sector and its service providers. Their mission is to promote, educate and advocate for technology businesses in the area.