Businesses locating to Nooksack have easy access to the Canadian border crossing in Sumas and can draw from a wide range of skilled workers The small size of the community means that new business applications get reviewed and approved quickly so that the project lead times are dramatically reduced.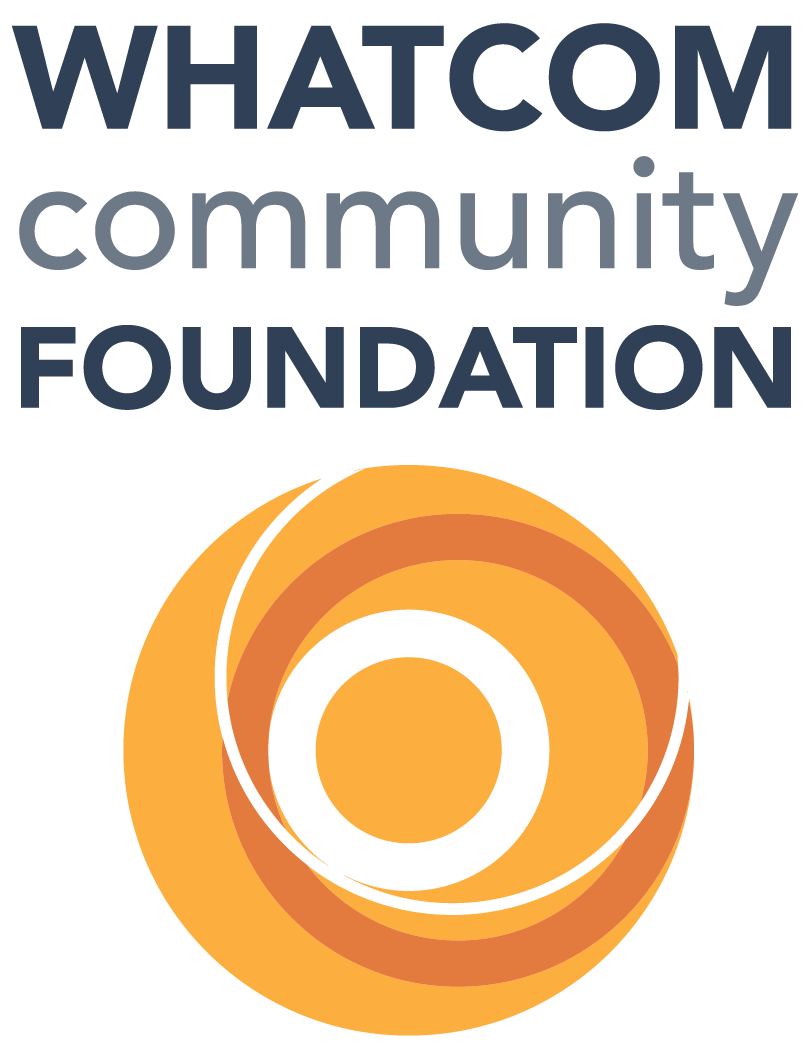 The Whatcom Community Foundation manages more than $70 million in assets in over 350 individualized funds. To date, over $65 million has been invested in a variety of charitable causes and supported post-secondary education through scholarships for hundreds of local students. They work every day to amplify the force of philanthropy –by connecting people, ideas, and resources – so that communities flourish.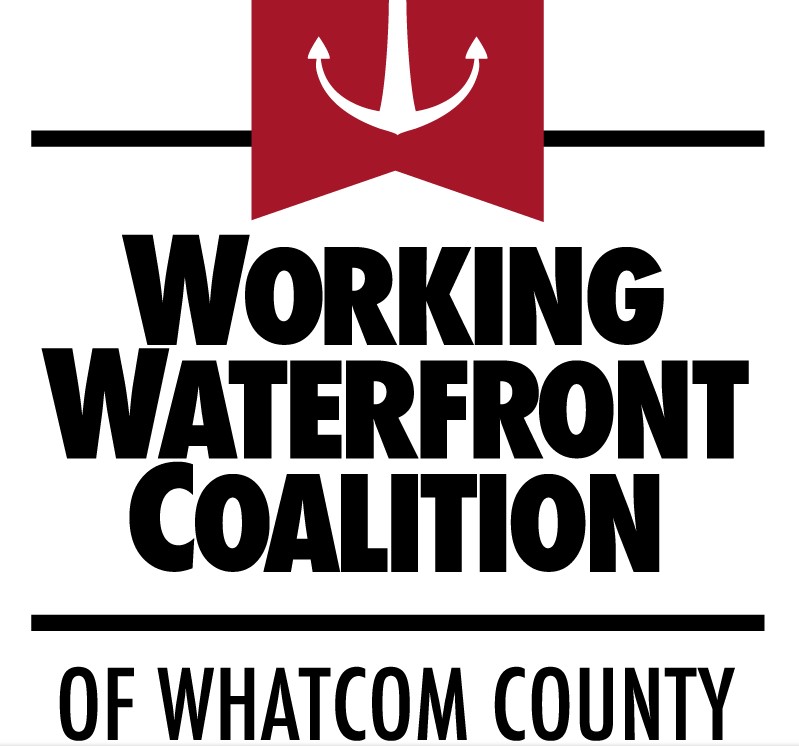 The Coalition, a 501 c-6 trade association, promotes the vitality and economic benefits of our working waterfronts for the people of Whatcom County. Our dynamic waterfronts, filled with hard-working skilled people, are pressured from many fronts. With 7% of our region's jobs involved in our diverse maritime sector, we work alongside the Port of Bellingham… [ Read More ]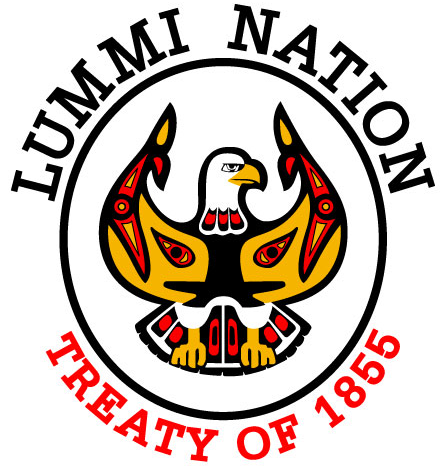 Since time immemorial, the Lummi Nation has been a fishing community.  We built a subsistence-based culture and economy by following the resources of the land and sea, which have sustained us for thousands of years.  Our Anthem, Che Shesh Whe Wheleq, "survivors of the flood," tells us that our ancestors survived the Great Flood and… [ Read More ]

The Port serves existing businesses countywide, on and off Port property, with retention and expansion support. Staff also manage inbound investment leads and work to attract new business to Whatcom County. We stay current on development opportunities and resources through our expansive partnerships.