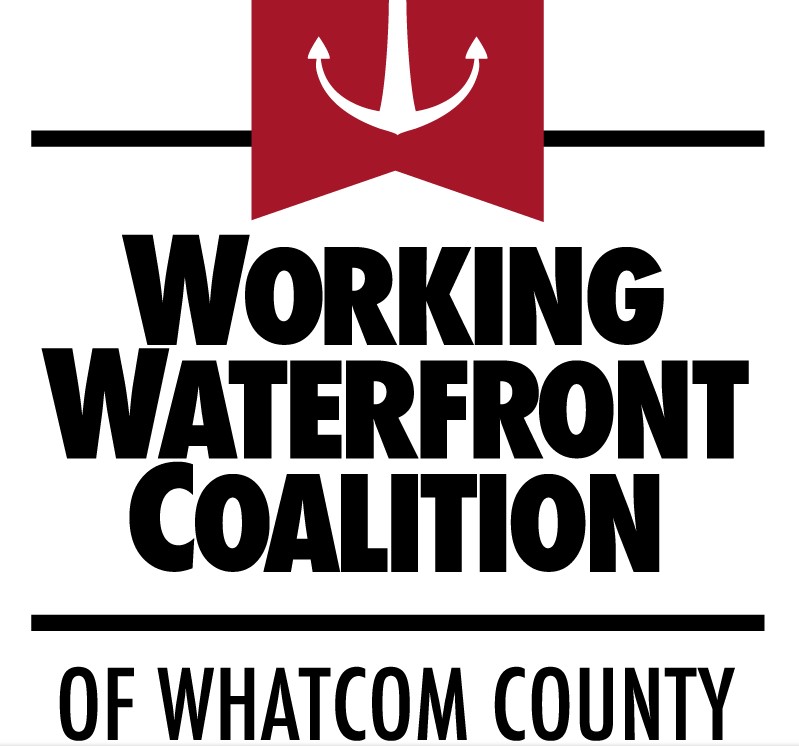 The Coalition, a 501 c-6 trade association, promotes the vitality and economic benefits of our working waterfronts for the people of Whatcom County. Our dynamic waterfronts, filled with hard-working skilled people, are pressured from many fronts. With 7% of our region's jobs involved in our diverse maritime sector, we work alongside the Port of Bellingham… [ Read More ]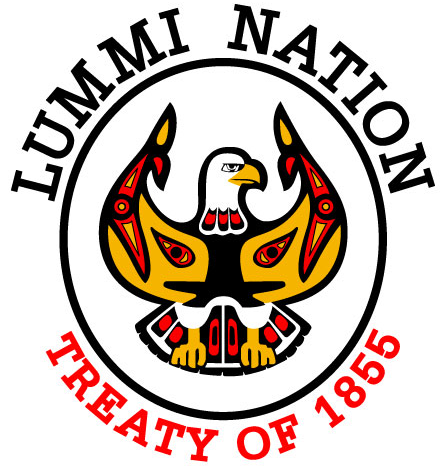 Since time immemorial, the Lummi Nation has been a fishing community.  We built a subsistence-based culture and economy by following the resources of the land and sea, which have sustained us for thousands of years.  Our Anthem, Che Shesh Whe Wheleq, "survivors of the flood," tells us that our ancestors survived the Great Flood and… [ Read More ]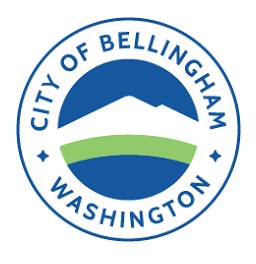 The City of Bellingham has a long and successful history of collaborating with professionals to help grow, start, or relocate their business. Get help with permitting, zoning, getting a business license, and more.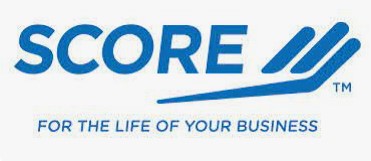 Get expert advice from retired professionals who've lived and breathed small business. Sponsored by the Small Business Administration, SCORE offers free business counseling and publications that cover initial capital requirements, operating capital, business and marketing plans, pricing, advertising, cash flow, profit/loss, and other business fundamentals.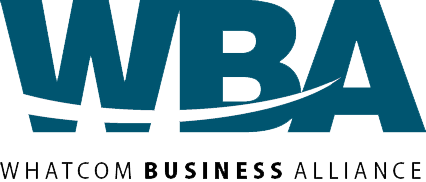 The WBA leadership network provides a strong voice for the private sector of business throughout Whatcom County—small or large, private or public, in any industry or niche market; they encourage economic development and advocacy.