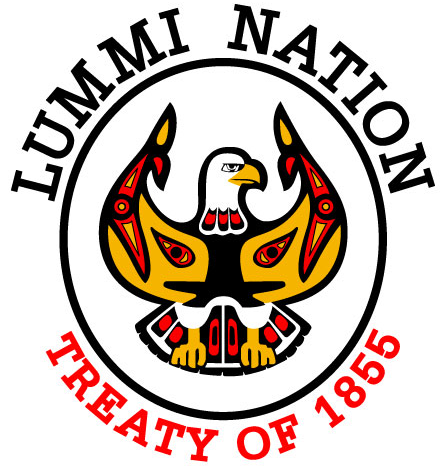 Since time immemorial, the Lummi Nation has been a fishing community.  We built a subsistence-based culture and economy by following the resources of the land and sea, which have sustained us for thousands of years.  Our Anthem, Che Shesh Whe Wheleq, "survivors of the flood," tells us that our ancestors survived the Great Flood and… [ Read More ]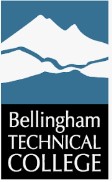 With about 4,000 students, Bellingham Technical College is the only two-year technical college in northwest Washington. BTC has an 82% job placement rate for recent graduates.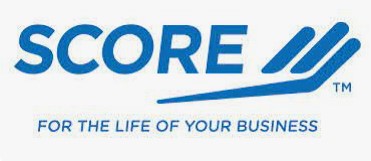 Get expert advice from retired professionals who've lived and breathed small business. Sponsored by the Small Business Administration, SCORE offers free business counseling and publications that cover initial capital requirements, operating capital, business and marketing plans, pricing, advertising, cash flow, profit/loss, and other business fundamentals.

TAG connects technology businesses to resources by offering education programs, networking opportunities and other business services to the technology sector and its service providers. Their mission is to promote, educate and advocate for technology businesses in the area.

Whatcom Community College serves 11,000 students annually; 79 percent of graduates will earn transfer degrees to continue their educations at four-year colleges or universities. The remaining 21 percent of graduates will earn professional-technical degrees in high-demand fields.