Businesses locating to Nooksack have easy access to the Canadian border crossing in Sumas and can draw from a wide range of skilled workers The small size of the community means that new business applications get reviewed and approved quickly so that the project lead times are dramatically reduced.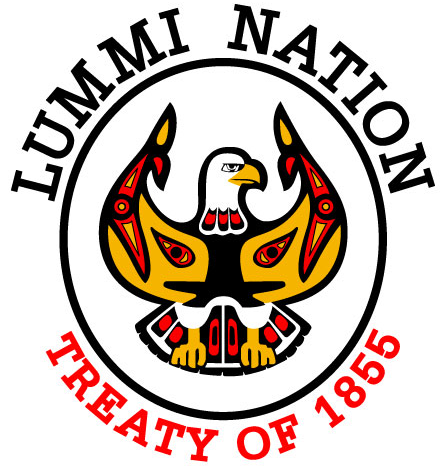 Since time immemorial, the Lummi Nation has been a fishing community.  We built a subsistence-based culture and economy by following the resources of the land and sea, which have sustained us for thousands of years.  Our Anthem, Che Shesh Whe Wheleq, "survivors of the flood," tells us that our ancestors survived the Great Flood and… [ Read More ]

The Port serves existing businesses countywide, on and off Port property, with retention and expansion support. Staff also manage inbound investment leads and work to attract new business to Whatcom County. We stay current on development opportunities and resources through our expansive partnerships.

Established in 2006, Northwest Agriculture Business Center (NABC) provides northwest Washington farmers with the skills and the resources required to profitably and efficiently supply their products to consumers, retailers, wholesalers, foodservice operators, and food manufacturers. Its main office is located in Mt Vernon in the heart of Washington's Skagit Valley farm region.

Get real, practical advice on growing your business in a smart and sustainable way. Sustainable Connections is a non-profit that offers advice and workshops for entrepreneurs and business professionals. They offer a local forum where businesses come together to transform and model an economy built on sustainable practices.