Businesses locating to Nooksack have easy access to the Canadian border crossing in Sumas and can draw from a wide range of skilled workers The small size of the community means that new business applications get reviewed and approved quickly so that the project lead times are dramatically reduced.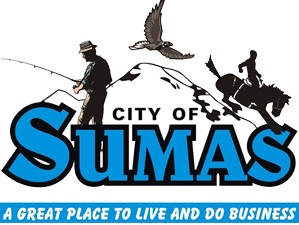 Sumas is a small farming town located on the Canadian border, with a 24-hour border crossing into Abbotsford, BC. Sumas' growing economy has a strong industrial and agricultural base, backed by a thriving international railroad and trucking center.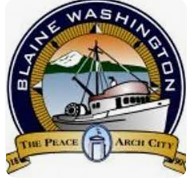 Blaine, known as the "Peace Arch City," is home to Whatcom County's busiest Canadian border crossing and sits in between two of the most popular Pacific Northwest Cities: Vancouver, BC to the north and Seattle, WA to the south.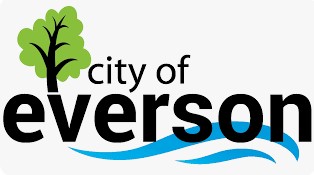 The City of Everson is home to about 2,500 residents. The City is surrounded by rich agricultural soils, snow covered peaks, and is located about 30 minutes northeast of Bellingham and 10 minutes south of the Canadian border.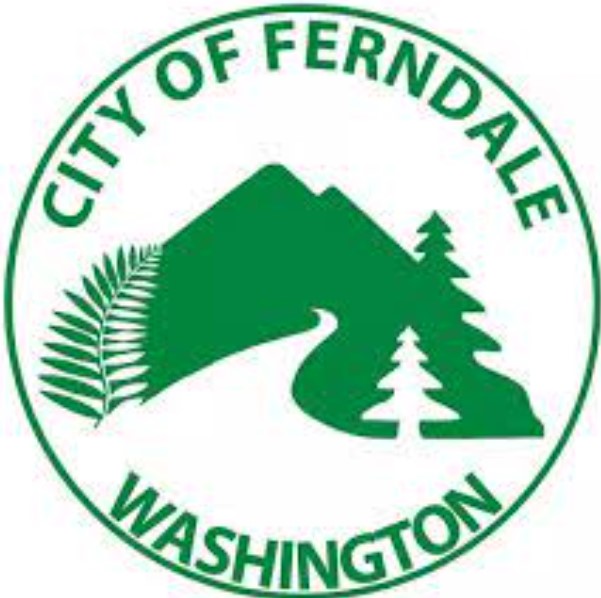 Ferndale is a vibrant community of about 14,000 people, located on the Interstate 5 corridor, approximately 6 miles north of Bellingham and 13 miles south of the Canadian Border. There are many nearby attractions including Mount Baker, the San Juan Islands, numerous lakes, historic parks, and the Nooksack River.