Businesses locating to Nooksack have easy access to the Canadian border crossing in Sumas and can draw from a wide range of skilled workers The small size of the community means that new business applications get reviewed and approved quickly so that the project lead times are dramatically reduced.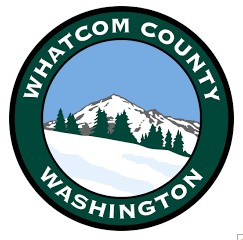 Whatcom County has a long history of helping local businesses find success. Their permitting center is a 1-stop location, where staff is readily available to coordinate and assist with questions regarding structural development, county land use regulations, the permitting process, natural resource regulations, encroachment questions, and any other land use or building questions.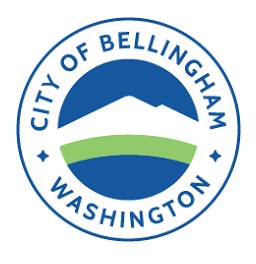 The City of Bellingham has a long and successful history of collaborating with professionals to help grow, start, or relocate their business. Get help with permitting, zoning, getting a business license, and more.

The county's official tourism agency, this non-profit organization provides maps, marketing, business education workshops, community information, and tourism research and statistics.

Get real, practical advice on growing your business in a smart and sustainable way. Sustainable Connections is a non-profit that offers advice and workshops for entrepreneurs and business professionals. They offer a local forum where businesses come together to transform and model an economy built on sustainable practices.