Category:
Chambers of Commerce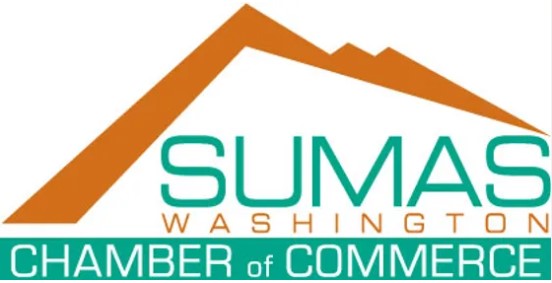 Sumas is a Canadian-border town nestled in the foothills of Mt. Baker in the fertile Nooksack Valley of Washington State. Today, Sumas' growing economy has a strong industrial, agricultural and tourism base backed by a thriving international railroad and trucking center. Get involved with the Sumas business community by becoming a member today!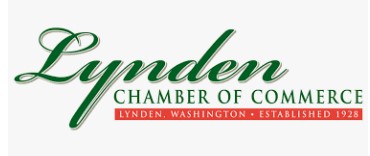 Since the early 1920s, the Lynden Chamber of Commerce has existed to influence, develop, and maintain a prosperous business climate for Lynden. The Chamber is the community's primary protector of business and professional interests. It is the collective voice for over 350 firms to cohesive work with city government, network to share common concerns and provide civic information and event promotion.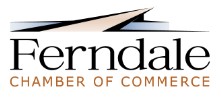 Established in 1955, the Ferndale Chamber of Commerce is devoted to fostering a healthy business environment that will promote a great quality of life for our community. Ferndale offers a great many opportunities for entrepreneurs and businesses. Just over an hour north of Seattle and one hour south of Vancouver, BC, our town is conveniently located off I-5, just minutes from the county seat of Bellingham, Washington.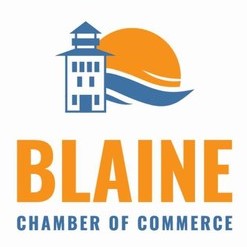 The Blaine Community Chamber of Commerce meets the first Wednesday of every month at a local restaurant. Our meetings cover general business and usually include a guest speaker. We look forward to seeing you there and to working with you for the betterment of our community.

Serving the local business community since 1911, the Chamber is a business resource for new and existing businesses looking to make Bellingham and Whatcom County their home.