Port of Bellingham Economic Development Division Awarded Broadband Grant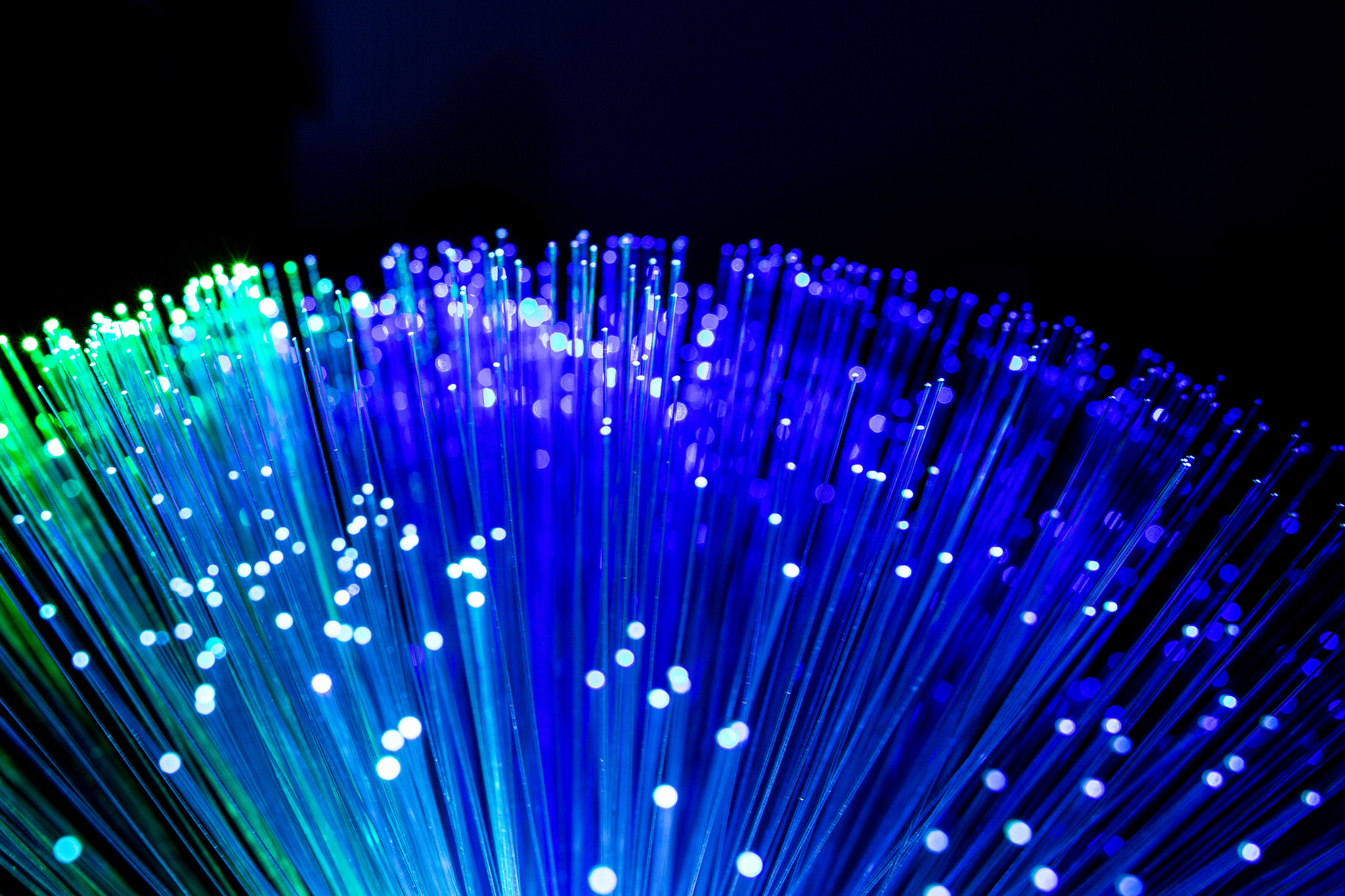 PORT OF BELLINGHAM—On November 15, 2018, the Community Economic Revitalization Board (CERB) approved a $50,000 grant to the Port of Bellingham for the Rural Broadband Feasibility Study. This planning program project consists of a feasibility study to identify which areas in Whatcom County are unserved or underserved by broadband, and to identify the most feasible path to extend broadband infrastructure to these communities, and identify existing infrastructure and needed infrastructure to implement a countywide broadband system. CERB funds were matched by $30,000 in local resources.
"In Whatcom County we have many rural communities who either do not have broadband access or have it but the speed is inadequate. Like water, roads, and electricity, broadband is of fundamental importance to social and economic development. Increasing capacity is essential to the economic growth of Whatcom County. It will enable businesses in our mostly rural county to thrive and compete in an increasingly digital world. However, investment must not only be in infrastructure but in relevant content services, support, and information literacy development to address inequity and deliver broadband inclusion for all. This grant and study are a very important first steps among many in providing broadband to our rural communities."-Don Goldberg, Director Port of Bellingham Economic Development Division
This study aligns with the County and Port's priorities and will allow for future economic growth. By providing broadband to the rural communities of Whatcom County individuals will have the opportunity for teleworking and mobile working, internet based companies and those that heavily rely on a strong network for their business, will have the ability to grow and prosper, the rural communities will have the ability to identify and attract new and emerging markets, that would have otherwise settled in an urban area.
As Washington's strategic economic development resource, CERB is focused on creating private sector jobs in partnership with local governments by financing infrastructure improvements which encourage new business development and expansion. In addition to funding construction projects, CERB provides limited funding for studies that evaluate high priority economic development projects.
Comments are closed.