Outdoor Races a Huge Economic Driver in Whatcom County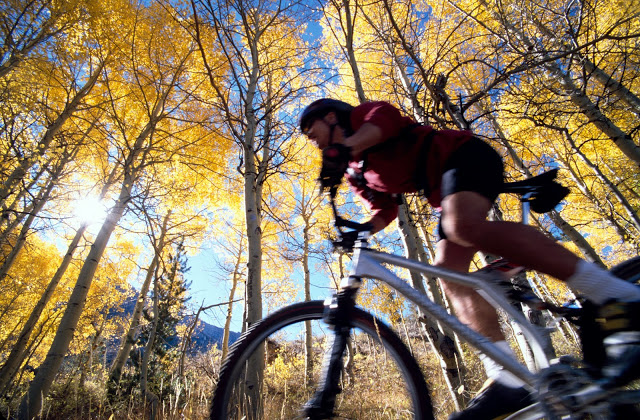 Whatcom County Attracts 34,000 Participants to 132 Outdoor Races a Year
Washington is known for its stunning outdoor adventures. And when it comes to outdoor races, Whatcom County is leaps and bounds ahead. According to Todd Elsworth, Co-Executive Director of Recreation Northwest, when comparing our community's races to other similar-sized communities, "We blow them away."
During 2017, Whatcom County hosted 132 outdoor-recreation events (nearly one every 2 1/2 days, on average), drawing more than 34,000 participants. Big-ticket races, like Ski to Sea and the Bellingham Bay Marathon, draw thousands of participants each year, about half from outside the county. Compound that with the thousands of onlookers along the routes and waiting expectantly at the finish line (while, of course, sipping a locally crafted beer), along with race day prepping—which includes buying running shoes, gym memberships, physical therapy, etc.—and the economic impact touches everything from gas stations, to breweries, to outdoor apparel suppliers, to hotels, and beyond.
opens in a new windowRead the rest of the article in Business Pulse Magazine.
Comments are closed.