Ferndale Business Transforms Manure into Energy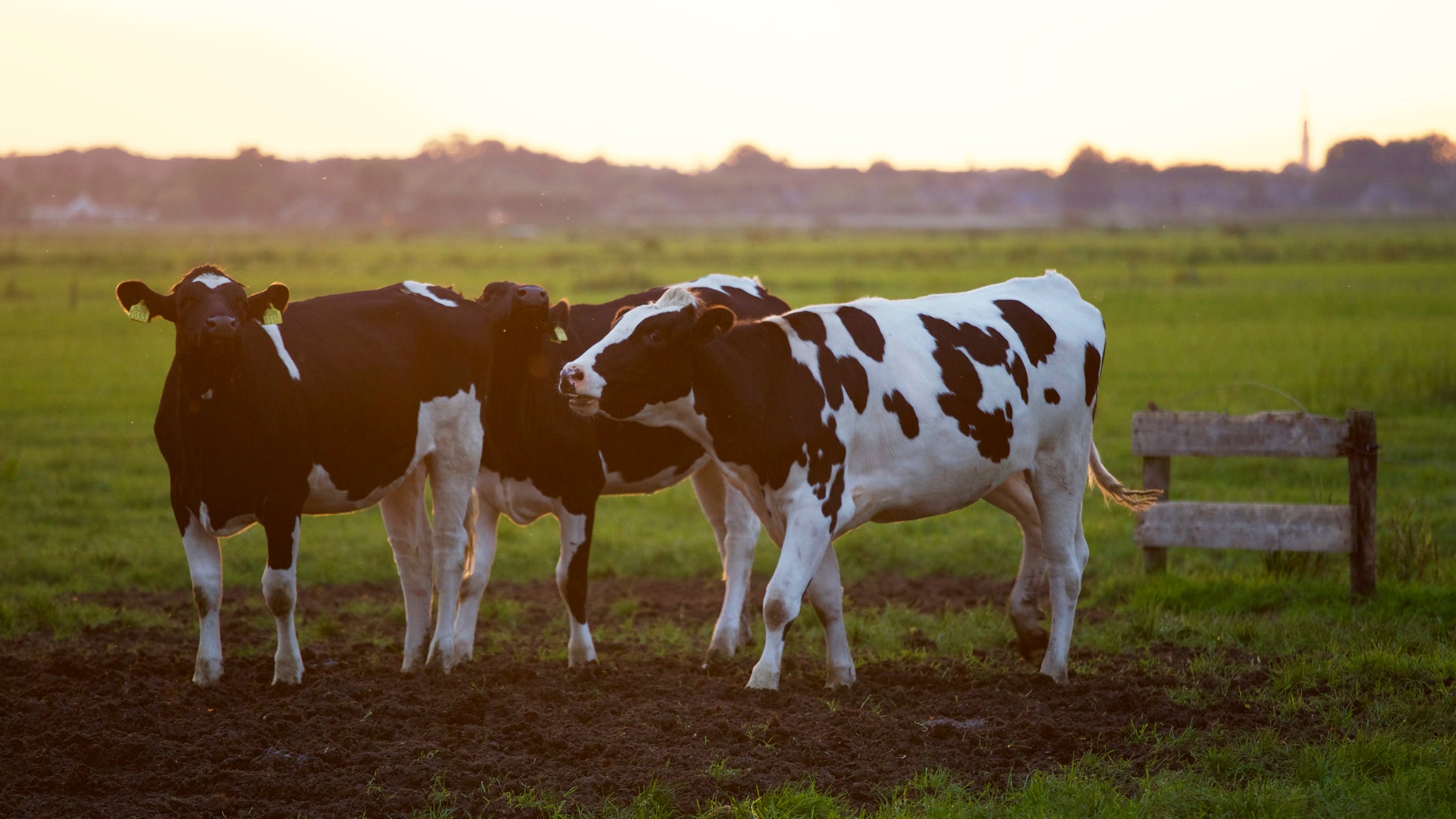 Ferndale company, Regenis (whose parent company is Andgar Corporation), is making a name for itself with innovative digestors, designed to transform cow manure into energy. About a dozen of the company's anaerobic digestors create enough energy to power 9,000 homes.
This approach to renewable energy reduces greenhouse gas emissions, eliminates fecal coliform bacteria, and reduces odor generated by farms.
Founded in 2004, Regenis works with dairy farms, food-waste producers, composting facilities, municipalities, breweries, and other businesses and organizations with large volumes of waste.
Read more about Regenis' environmental success story in Business Pulse.
Comments are closed.